The characters of James listed below
Timothy Hawkins
    Age:14
    skillset: Mechanical, electrical,computer programming, and theoretical engineering.
Jesse Winters
    Age:27
    skillset: Incredible marksmen, skilled in all types of long range sniper rifle.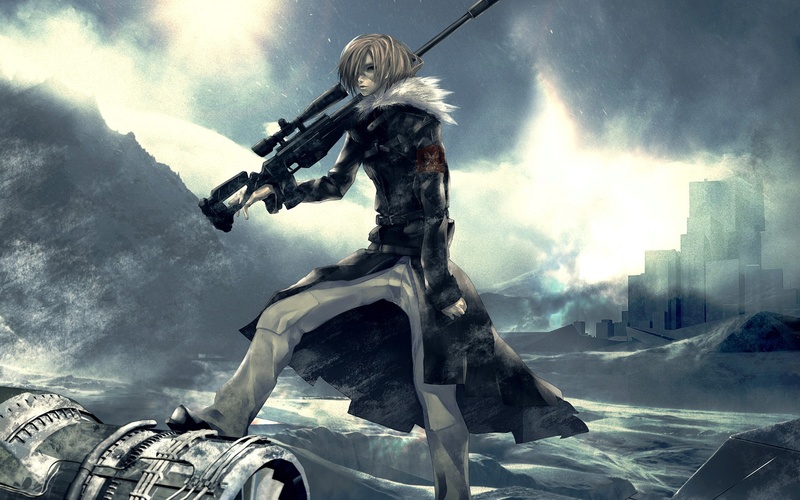 Cole Hunter
    Age:48
    Skillset:  Spent the last 40 years of his life dedicated to learning the art of survival in every and any environment after his parents died in a wilderness survival accident.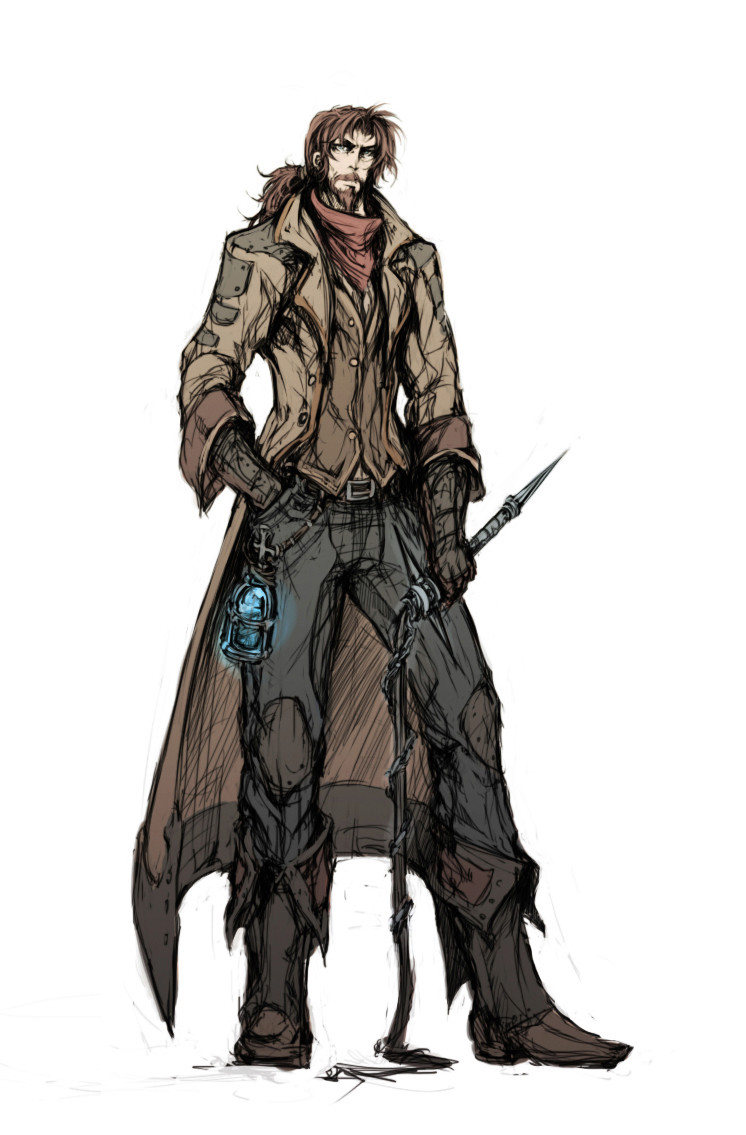 Hyaku Shinji
    age:24
    skillset: expert in many forms of non modern combat. Martial arts, close quarters weapon combat, and longer range weapon combat.
Last edited by druidknight0 on Tue Sep 06, 2016 9:32 pm; edited 1 time in total
These 4 unlikely friends, happened upon themselves while making their way from their respective destroyed lives. Cole happened upon Timothy first and soon after found Jesse and Hyaku making a meager existence picking off roving bands of bandits. Cole was able to organize them enough to make it to the Novalyse colony ship sit. And after some proving of their skills they were allowed in.


Similar topics
---
Permissions in this forum:
You
cannot
reply to topics in this forum